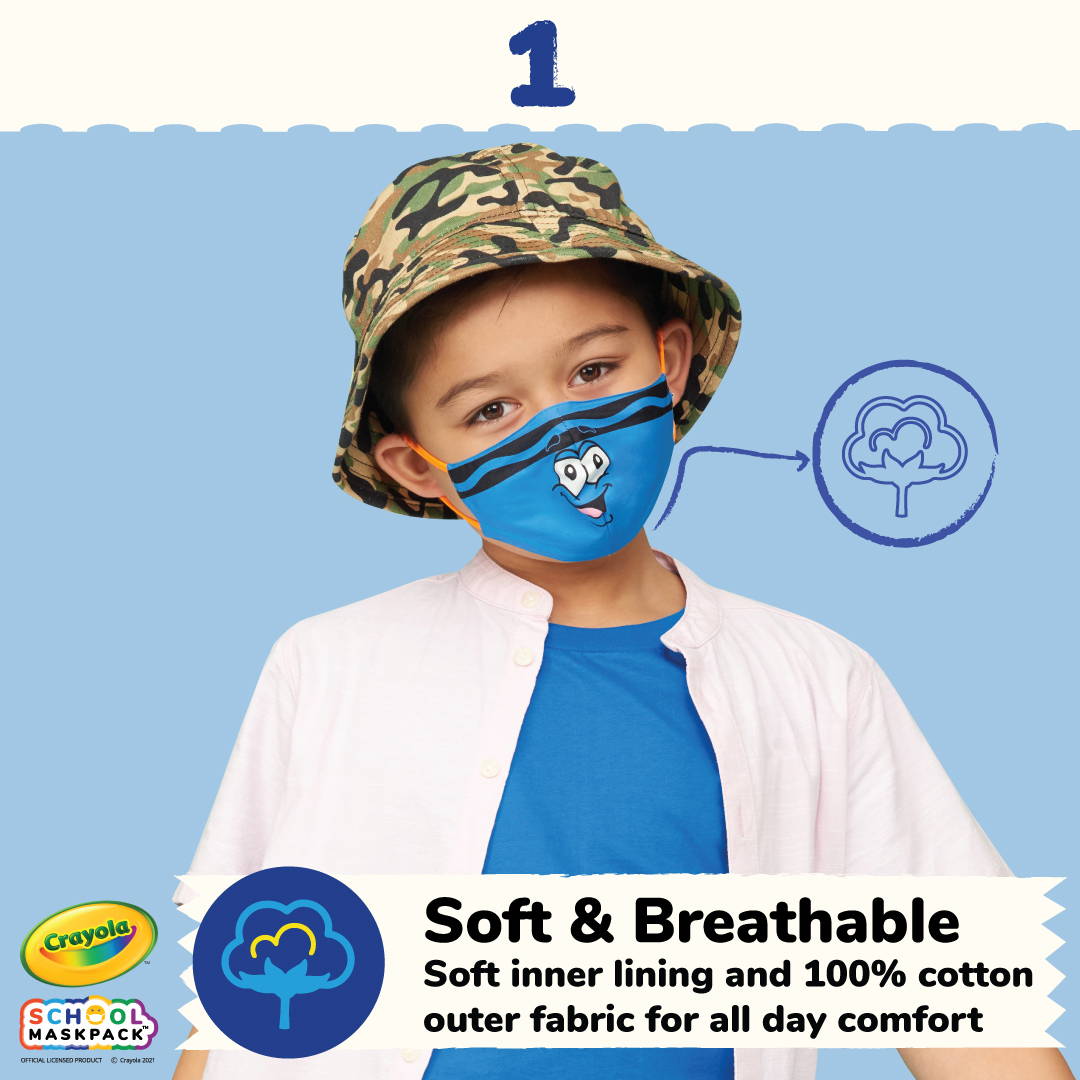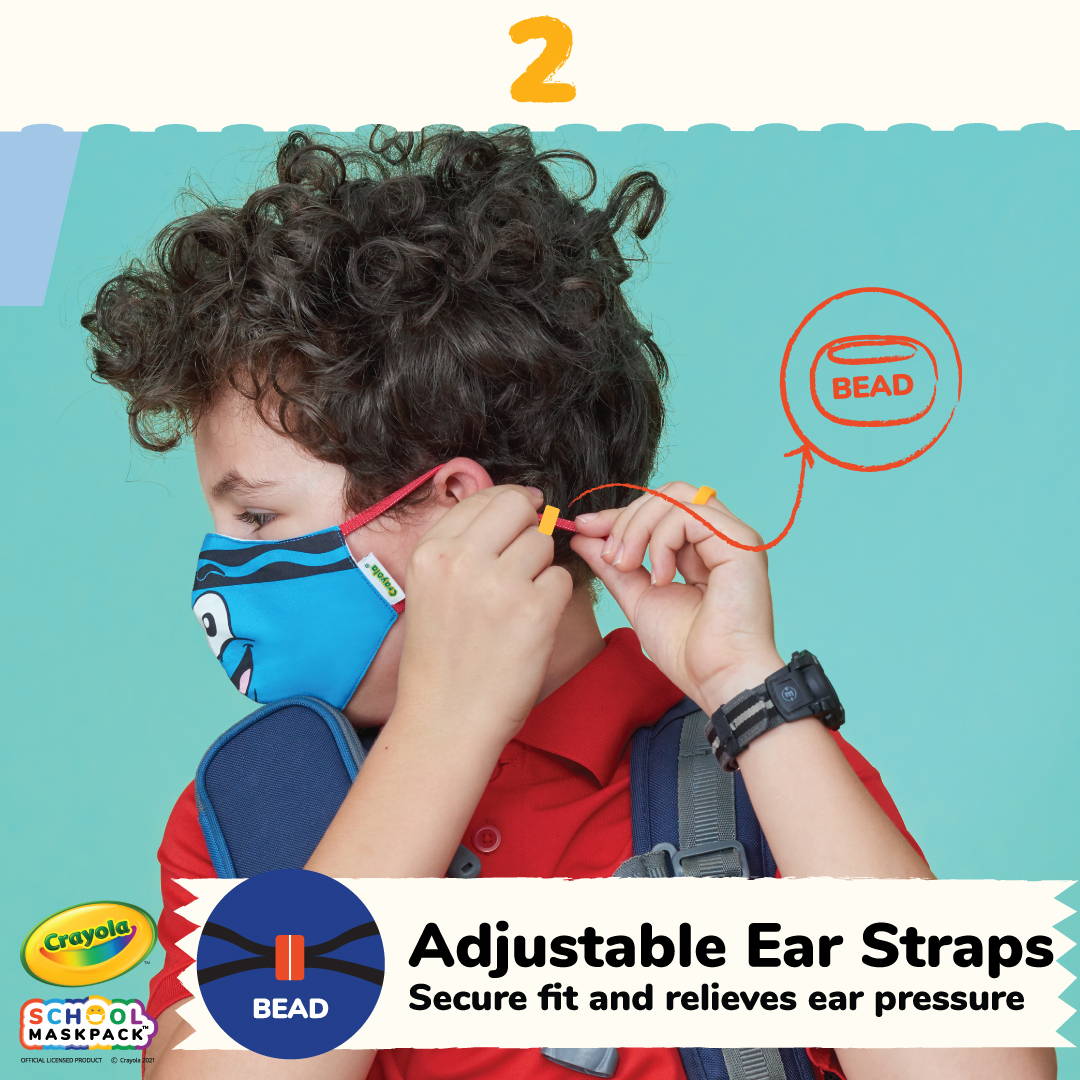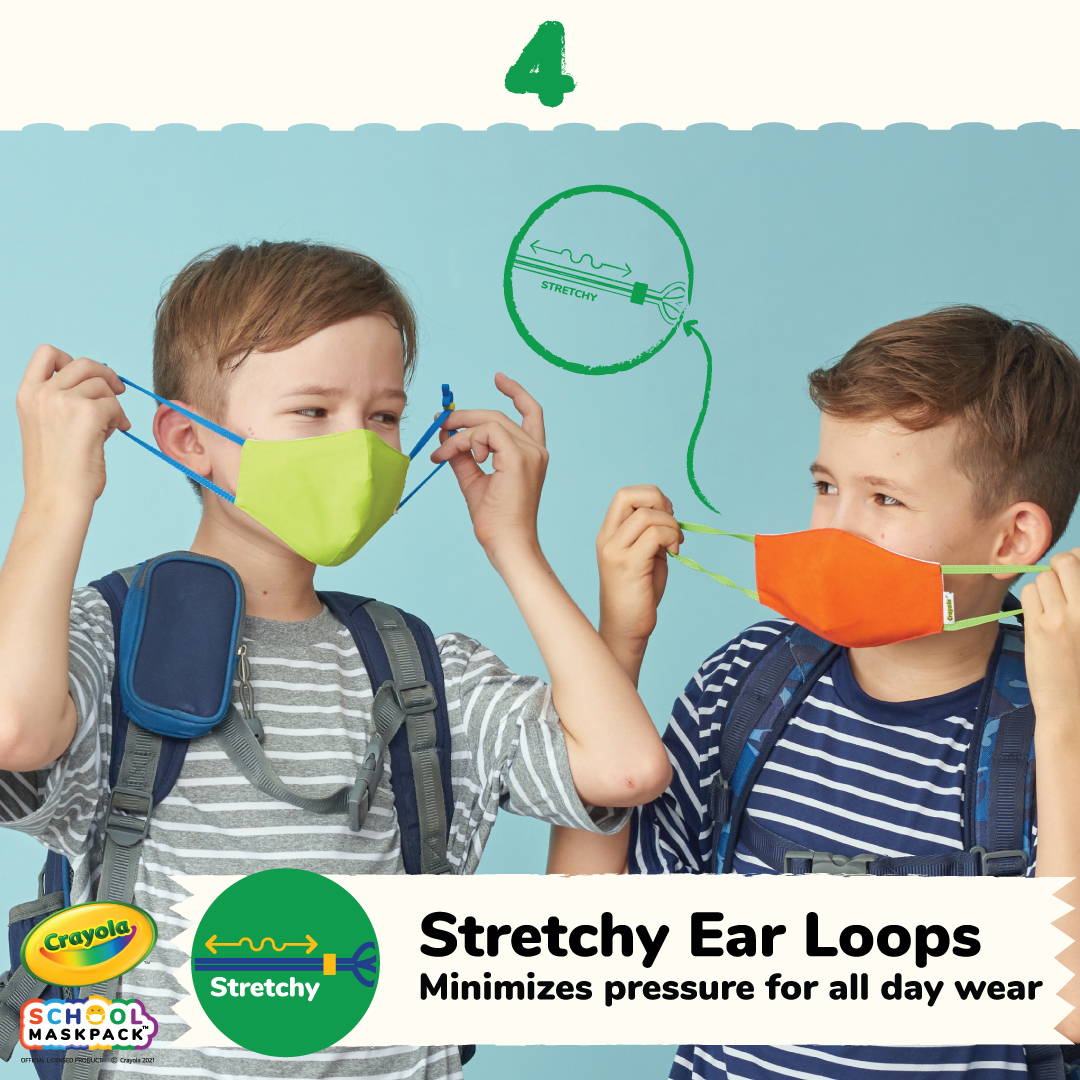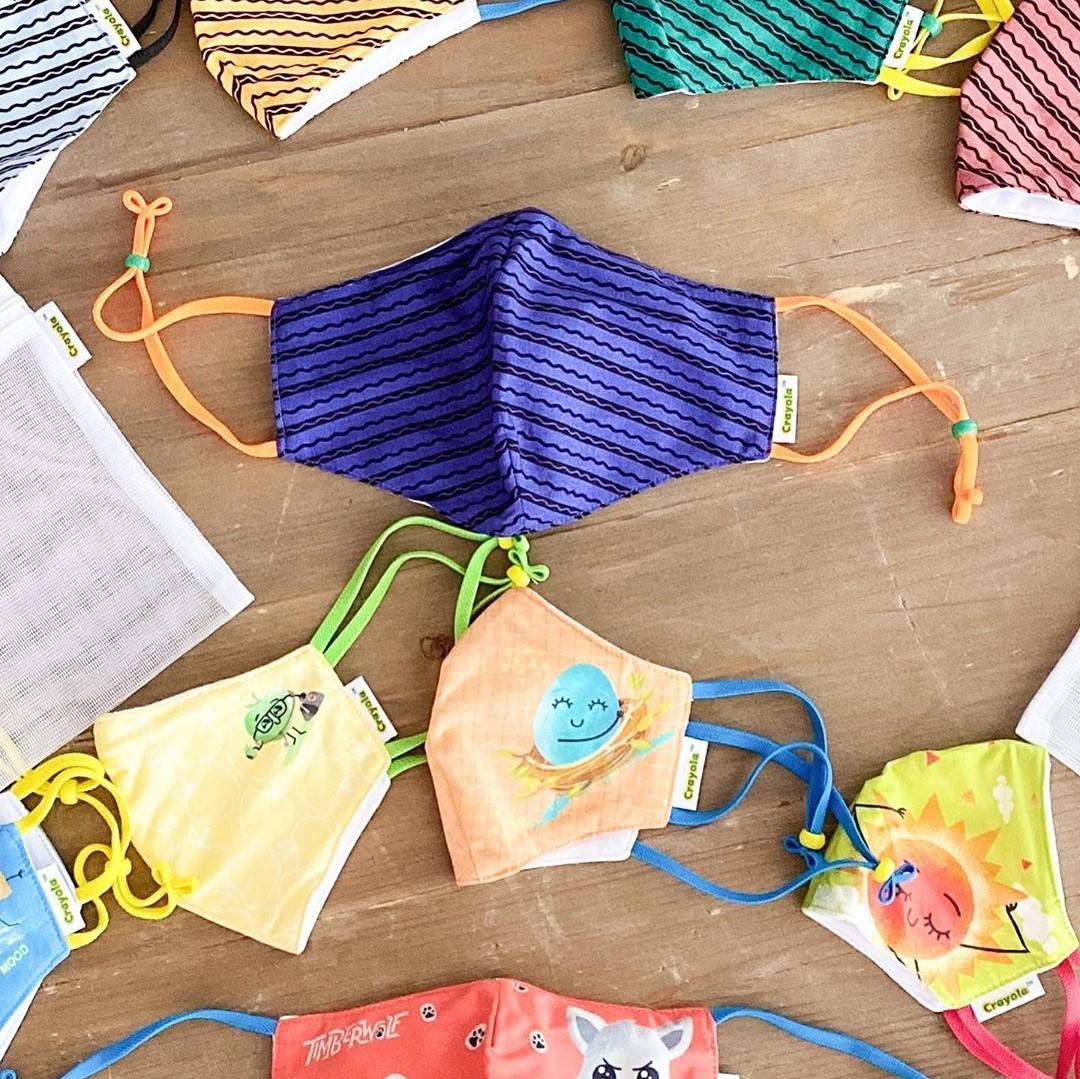 Chrystal B.
I love the Crayola mask packs - the fit, the materials, and the comfort
Wendy B.
These were the only masks that fit my 6 year old daughter. The other child-sized masks would not stay on her face. She loves the fit and feel of the Crayola masks. They fit perfectly around her nose and chin with no slipping. They are adjustable and the lanyards make it great for her to keep up with at school.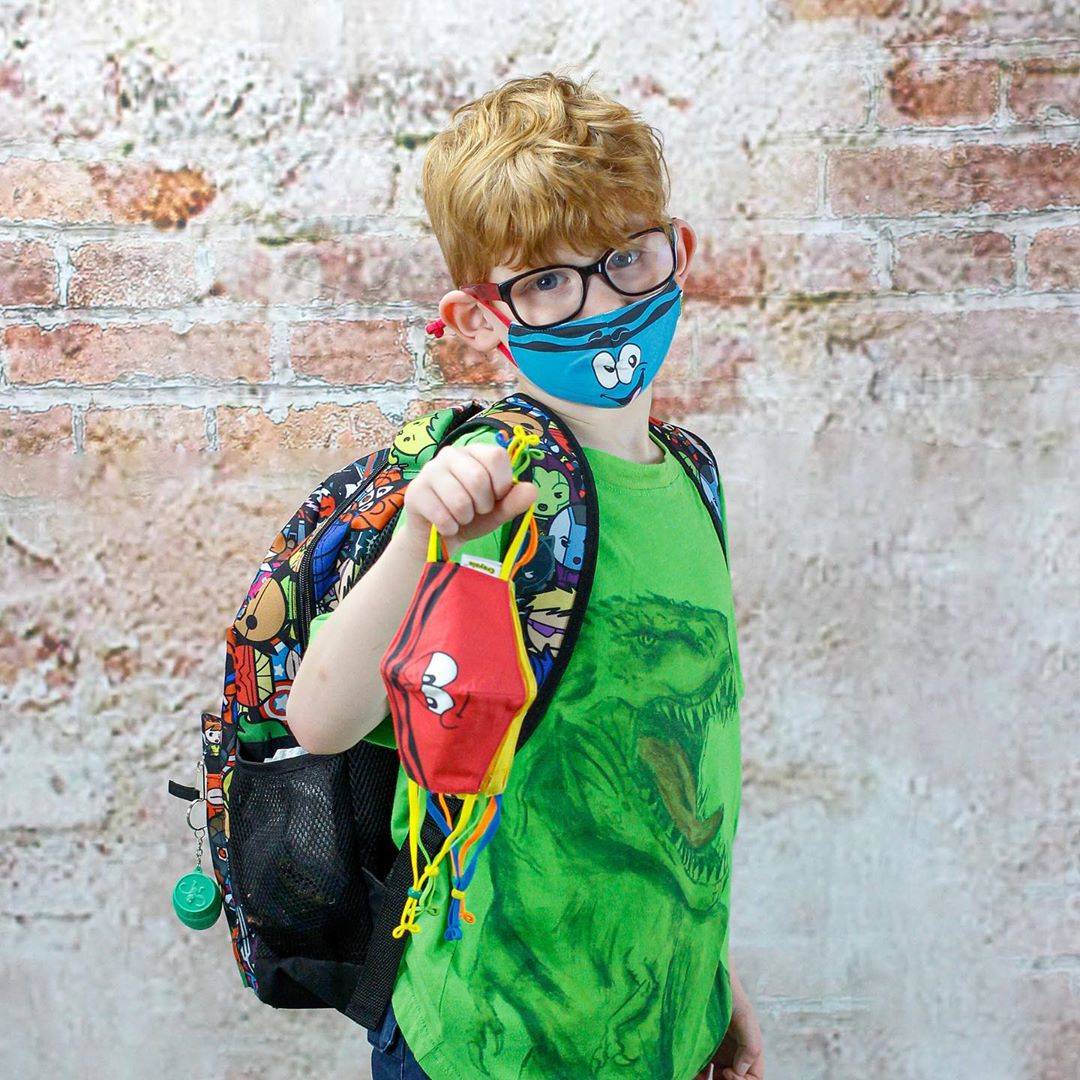 Dawn Hyman
Great fit, especially with glasses
Kelly S.
Bought these for my daughters after being recommended by a friend. They exceeded my expectations with soft inside and adjustable straps.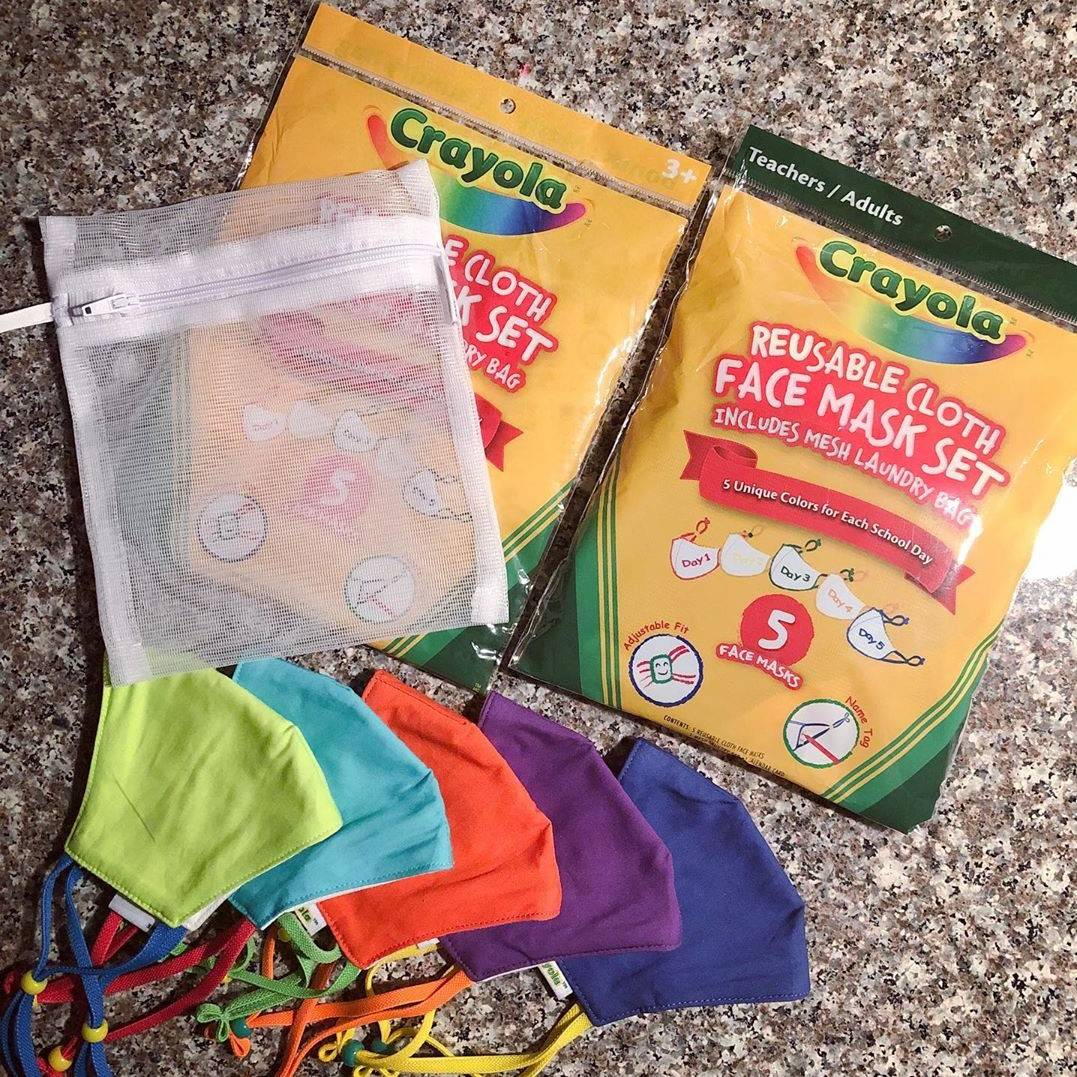 Candace F.
This is a great bag to keep up with our masks and know when it's time to wash the used ones.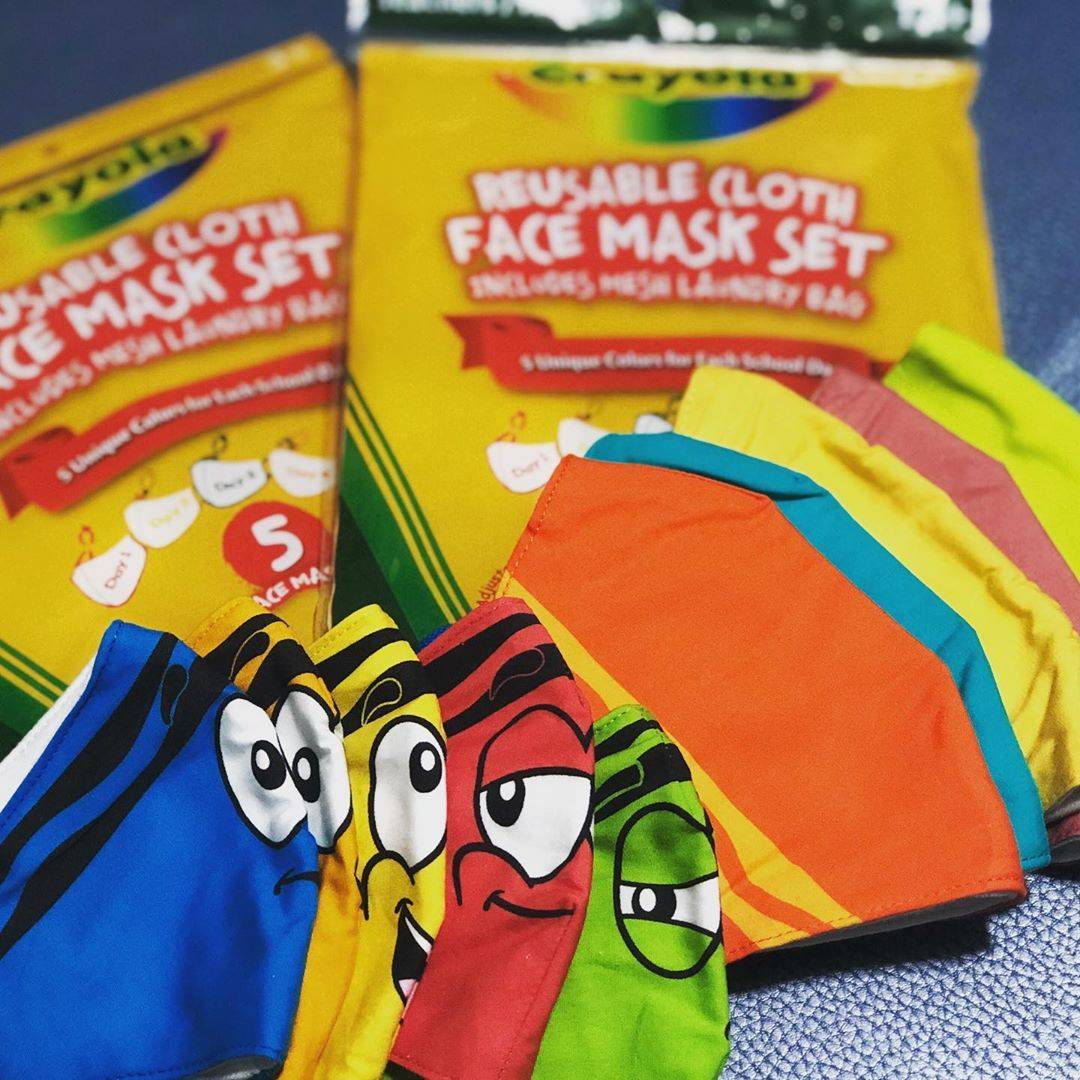 Kierin
These are great, affordable masks, just wish they had an intermediate size.